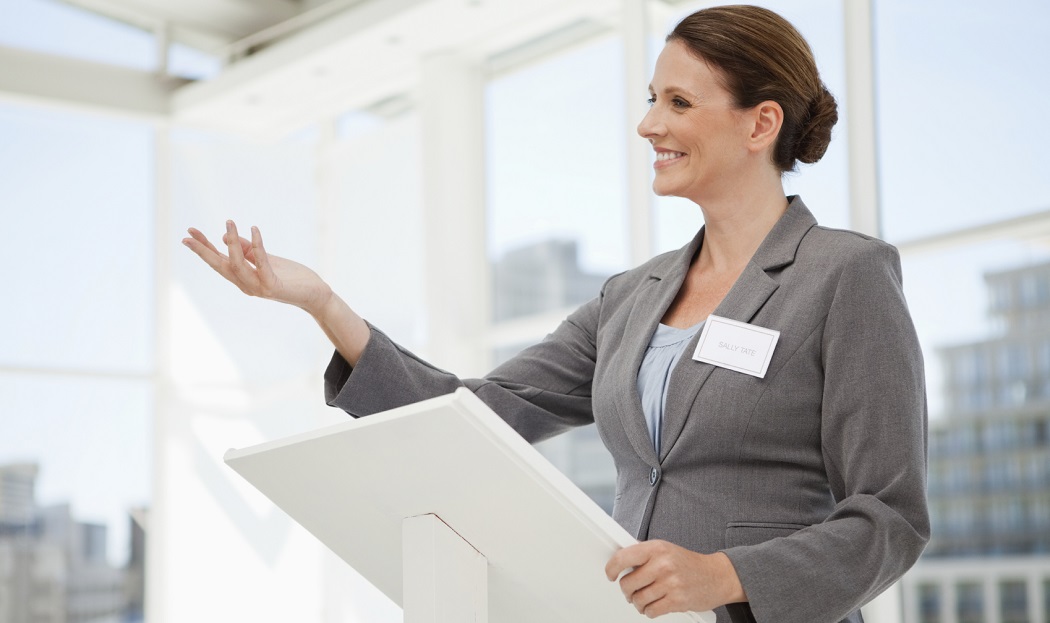 Motivational Speaking
BHLD Founder, Margaret McCraw, MBA, BCC, LCSW-C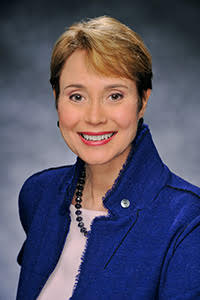 Margaret is a truly inspiring speaker who touches her audience deeply, breathing new perspectives in individuals and organizations, igniting a sense of purpose and passion. Author of The Relationship Code, Engage and Empower People with Purpose and Passion, a testament of strength, courage and lessons learned from a highly regarded business leader. Margaret McCraw is one of the most effective inspirational speakers of our times.
Do you need an engaging keynote speaker to inspire your leaders and your workforce? Do you need a keynote to enhance wellbeing, strengthen alignment or to boost professional resilience skills? Behavioral Health and Leadership Dynamics (BHLD) keynote speakers move individuals to action by taking an audience on a journey that expands their outlook and encourages a new mindset, helping them to create a new perspective on their work. Whether you're looking for cutting edge business speakers or motivational speakers to inspire your organization, BHLD can meet your needs.
"Margaret McCraw delivered an exceptional keynote address. Her enthusiasm and passion for the topic was contagious for our attendees. Margaret McCraw's ability to relate and interact with the audience is superb. Her speaking style is dynamic as she engaged the audience by using humor, story telling and personal disclosure. Margaret McCraw demonstrated how to use her four step model, the Harmonic Matching Process to align and engage all levels of the organization. In addition, her book, The Relationship Code, How to Engage People with Purpose and Passion, is a great reference guide for our entire organization, especially our leadership team."
Patricia Cooper, VP of Clinical Operations
Quorum Health Resources QHR
Margaret's authentic and down to earth presence instills in people the power to live from the highest degree of integrity and to engage in life fully regardless of the challenges or circumstances. Margaret draws from real life stories to inspire her audience. You walk in with dreams and aspirations and walk out with the tools to realize your dreams and enhance your potential in this life experience.
She inspires the audience by giving them a new perspective and teaching what she calls the 100% integrity rule and the 30 second plan to well-being. She guides the audience through four key steps that she developed through many years of working with individuals and organizations. An engaging storyteller, Margaret leads audiences to relate and process their own experiences in order to align with their purpose and live their vision, overcoming challenges with optimism. She instills in people the power to trust themselves, to take responsibility for living their dreams and to create viable options that spark the flame to set the world on fire.
How do I book a keynote speaker?
Contact BHLD via phone (410) 357-3711 or by filling out our contact form.
Talk to a consultant at BHLD about your needs.
Request a free price quotation
Confirm arrangement and price via BHLD's written
agreement