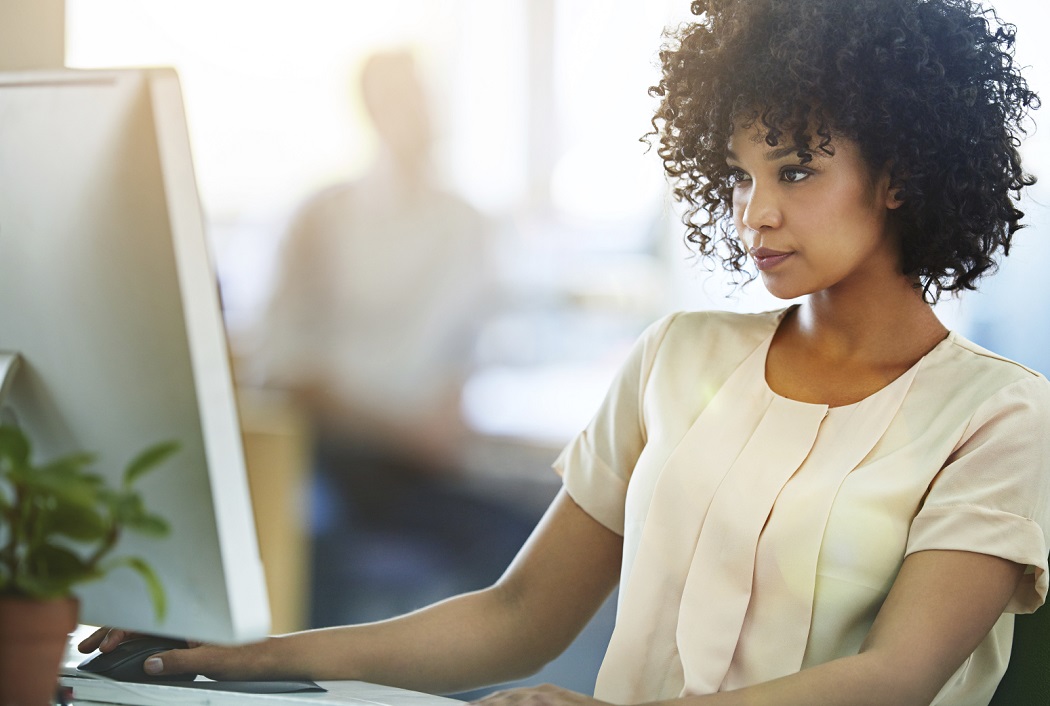 Online Credentialed Certification Training for Individuals
BHLD offers credentialed fast-track certification classes for professionals. Our courses are stream-lined for professional learners to save you time. Certification training is provided on-line with live interactive practicums with a student partner and with clients. The coursework requires approximately 6-8 hours of time each week with a totally flexible schedule.
Margaret McCraw's Harmonic Matching Process is the foundation for all certification training. Harmonic Matching is a comprehensive four-step model to deliberately focus our thoughts, emotions, and beliefs in a positive direction in order to align with our intentions. These courses deepen the participant's understanding of how to create a fulfilling life and how to mentor and coach others to do the same. In addition to lectures, there are experiential sessions, exercises, sample coaching sessions and teleconference class discussions. In addition, BHLD offers a Start Your Business Package. Refer to the brochure links below.
Credentialed Certification includes:
---
---
Start Your Business Package includes:
Materials (distributed electronically)
Sample policies for coaching and mentoring clients
Samples of screening forms, consents, business/marketing plan template, and other documents
Individual Business/Marketing Plan Review
Detailed review of your business/marketing plan by a BHLD Consultant
Individual Business/Marketing Plan Consultation
One hour individual phone session with BHLD Consultant to receive feedback on your business and marketing plan