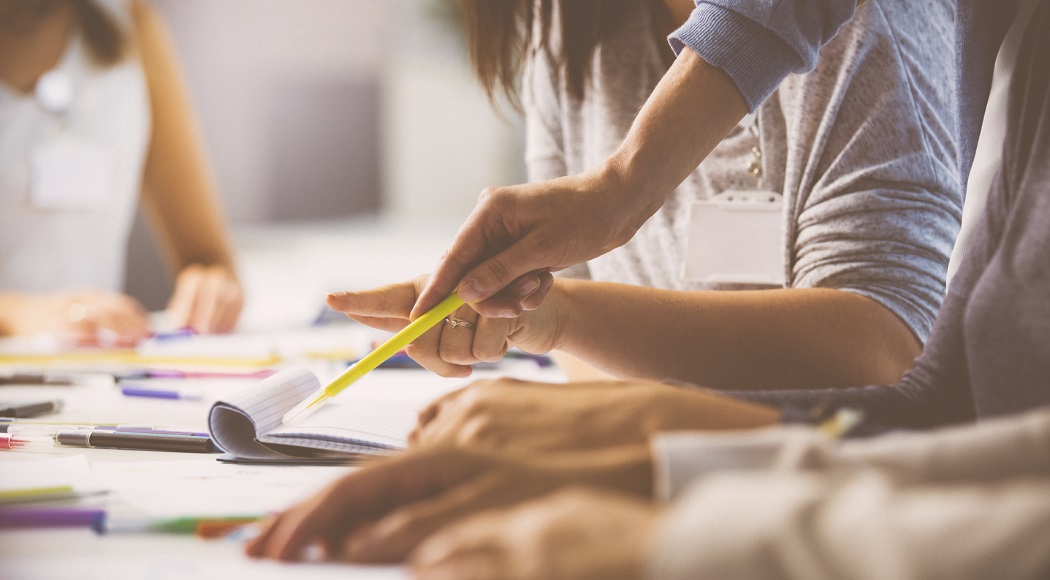 Organizational Training
Training is needed in every organization to accomplish strategic goals and business objectives. Effective work teams magnify the accomplishments of individuals and enable you to better serve clients and other customers. BHLD specializes in providing training to all levels of the organization to improve staff retention and performance by providing training to enhance well being, morale and resilience.
BHLD provides you with the assessment data you need to develop leading edge training in your organization that enhances:
Healthy bottom line
Staff retention
Morale and accountability
Staff alignment
Team effectiveness
Organizational performance
Consensus in strategic direction
Employee productivity
Employee engagement and commitment
BHLD provides you with training tailored to meet your needs. The sample list below is not intended to be all-inclusive. Contact us for a free consultation to discuss your training needs.
Sample List of Training:
Strengthening Emotional Resilience on all Levels
Creating a Culture of Total Wellbeing
Creating a Learning Environment
Working with purpose and passion: creating a committed workforce
Relationship Toolbox-Building Trust and Transparency
Effective Communication (includes Giving and Receiving Feedback)
Creating an Emotionally Healthy and Resilient Culture
Stress Management
Anger Management
Conflict Negotiation
Optimism and peak performance
Performance Improvement Tools
Business Planning
Strategic Planning
Aligning Employees with the Organization's Mission, Vision and Values
Team Work: Building Collaborative Relationships to Co-create Effectively
Benchmarking and Group Process Tools
Making Meetings Matter: How to Facilitate Effective Meetings