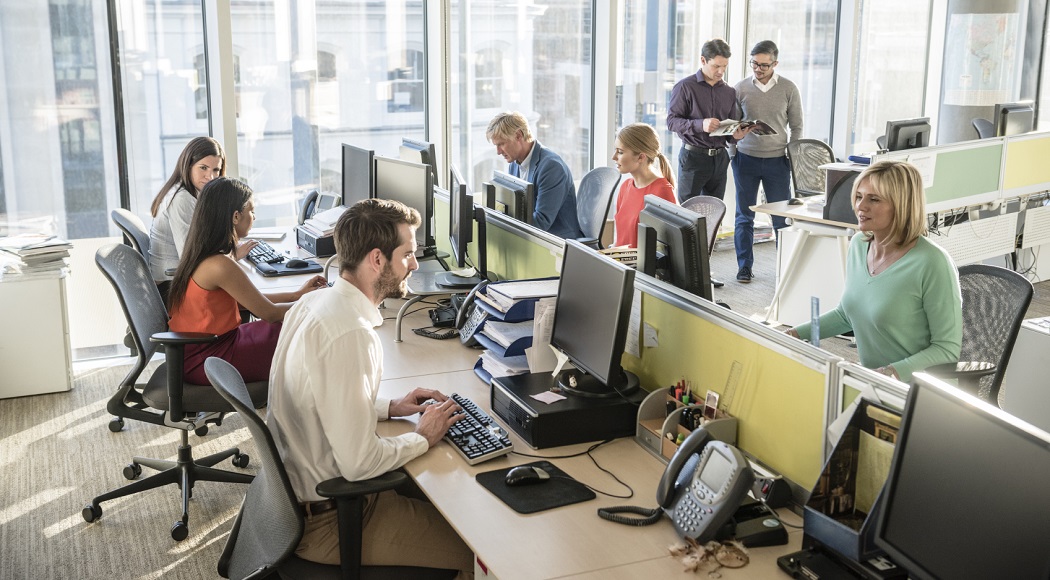 Climate & Culture Assessment
Analysis of the Organization's Culture is critical to strengthen alignment resulting in enhanced staff retention, improved performance and greater profit margins.
BHLD analyzes the Climate/Culture of the organization as it relates to performance. Each assessment is devised with input and approval from key leaders in the organization. Recommendations are tailored to address concerns identified during the assessment process.
Specifically, these recommendations enable the organization to more efficiently and effectively support core functions. BHLD will identify strengths, weaknesses, and potential opportunities to improve performance as well as the overall organizational health. Included in the final report will be a follow-up proposal outlining the support BHLD will provide to the client while recommendations from this assessment are being implemented.
Climate/Culture and Gap Analysis will minimally address the following areas:
Employee perception and level of satisfaction with the organization
Clarity of role/responsibilities in performing duties
Clarity of job expectations
Sense of purpose as it relates to the organization's values, mission and vision
Challenges or obstacles encountered in task performance
Organizational strengths and weaknesses
Working conditions at team, group, branch, division, or office level(s)
Accountability of management and staff in resolving concerns
Working relationships, both internal and external
Communications across the organization
Managing and dealing with change successfully and appropriately
Training opportunities
Evaluation of ability to progress towards improving the culture and becoming a high-performance organization
Specific actions that would improve the health of the organization and help achieve strategic goals