The Goals of Psychiatric Rehabilitation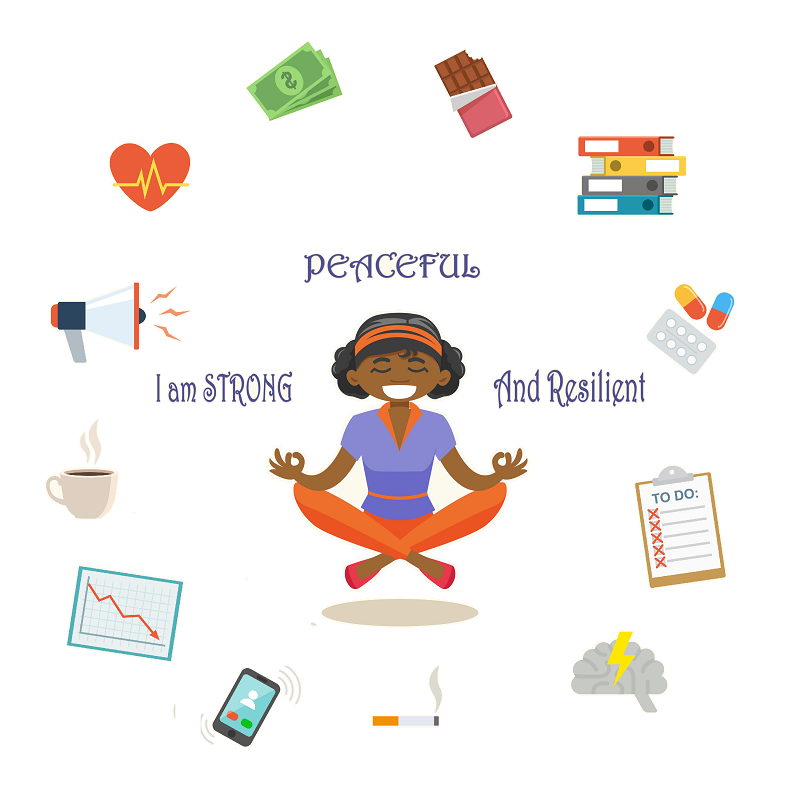 A Psychiatric Rehabilitation Program (PRP) aims to help people with chronic, severe mental illness gain the emotional, social and intellectual skills and supports they need to live in the community.
PRP focuses on two intervention strategies:
First Strategy: Developing the client's coping skills
Second Strategy: Accessing community resources for the client's growth

WHAT WE DO
BHLD's Psychiatric Rehabilitation Program works to address the emotional, intellectual and spiritual needs of the whole person. BHLD staffing includes a licensed clinical social worker, program director, service coordinator and volunteers trained in life coaching.
One-on-One Services
Collaborate with the client's therapist
Symptom/illness management
Coping skills
Nutrition coaching
Personal hygiene
Home Visits
Animal-assisted support
Application assistance for entitlements and housing
Social/relationship development
Life coaching for emotional resilience
Living purposefully
Mind / body / spiritual exploration
Meditating and Exercise as a Therapeutic Technique
Job development skills
Locating appropriate training
Financial aid applications for school
Job application assistance
Resume development
Budgeting/money management
PRP Clients continue to receive clinical mental health services with their licensed physician or psychotherapist throughout their enrollment in the PRP.
How to Access PRP Services
Someone with a connection to the client identifies that he/she may benefit from PRP services
A licensed Mental Health Professional (counselor, physician, etc.) evaluates client and if appropriate, completes the referral form.
BHLD PRP schedules an Intake Evaluation and requests an insurance authorization
Authorization for admission is granted or denied
Referral Sources
Our referrals come from a variety of sources including:
self-referrals
families
churches
social service agencies
private therapists
substance abuse programs
school counselors
foster care agencies
other sources
All clients referred for PRP services must be evaluated by a licensed mental health professional. If the licensed mental health professional believes the client is appropriate for PRP services he/she will complete the PRP referral form and BHLD will schedule the client for an intake assessment.
WHO WE SERVE
We serve children and adolescents (age 5-17) and adults (18 – 70) with chronic mental health issues who need support in developing or maintaining the skills needed to function successfully in the community.
Fees
Medicaid, Medicare and some Private Insurance covers the cost of PRP services for clients meeting admission and severity of need criteria.
PRP Hours of Operation
| | |
| --- | --- |
| Monday | 9 am – 5 pm |
| Tuesday | 9 am – 5 pm |
| Wednesday | 9 am – 5 pm |
| Thursday | 9 am – 5 pm |
| Friday | 9 am – 5 pm |
| Evening and Weekend | Appointments as needed |
For more information, please contact: Margaret McCraw, LCSW-C, Founder of BHLD and Executive Director of PRP – (410) 357-3711