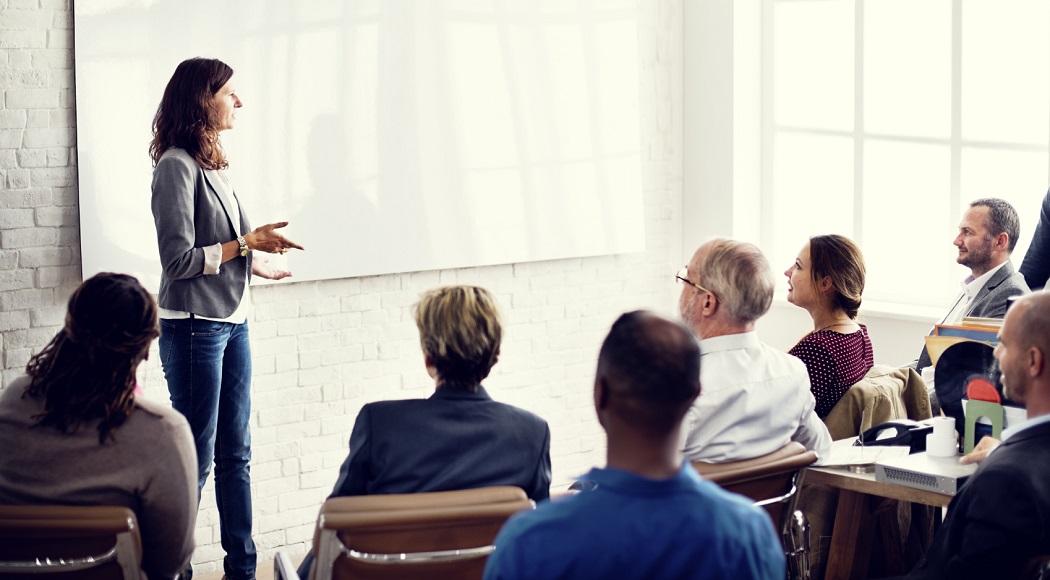 Resilience Training to Improve your Organization's Performance
Is your organization dealing with any of the following challenges?
Overwhelmed employees
Significant turnover
Inability to bounce back from challenges
Ineffective management or leadership
Unmet performance goals
Low morale
Inadequate succession planning
Why invest in Workplace Resilience Training?
Highly resilient employees have:
Greater emotional health
Better staff retention
Improved attendance
Greater job satisfaction
Better physical health
"I wish to thank you for one of the best, well planned, focused training sessions I have had the pleasure to attend. We were so impressed with your very personable style and communication skills, we decided to have you continue to work with our OCAO Leadership Team in the future as we define and implement solutions to our challenges. Your depth and breadth of knowledge in organizational dynamics served us well."
Sandra Manning, Director for Workforce Management
National Oceanic and Atmospheric Administration, NOAA
What is Resilience Training?
BHLD training is experiential and interactive with lasting impact on morale, retention and performance. Our unique four step Harmonic Matching process is a highly regarded solution to improve productivity, increase collaboration among teams and leaders, and ultimately improve the bottom line for organizations of all kinds. This approach helps participants to create a more balanced and open mindset aligned with accountability, integrity and personal satisfaction. It shifts the consciousness of individuals from a "Me" culture to a "We" culture and infuses positive energy throughout the workplace improving team work and overall effectiveness.
How do I arrange onsite resilience training?
Our expert instructors are life coaches certified through BHLD's CCE credentialed corporate training program. They have developed an expertise in resilience and they are skilled facilitators, trainers as well as coaches. They are experts at guiding participants through the Harmonic Matching Process.
To organize an onsite resilience training workshop, series of training, or a keynote:
Contact BHLD via phone (410) 357-3711 or by filling out our contact form.
Talk to a consultant at BHLD about your needs.
Select dates and determine approximate number of staff attending.
Request a free price quotation for delivery of your preferred Resilience Training Course.
Confirm arrangement and price via BHLD's written agreement.