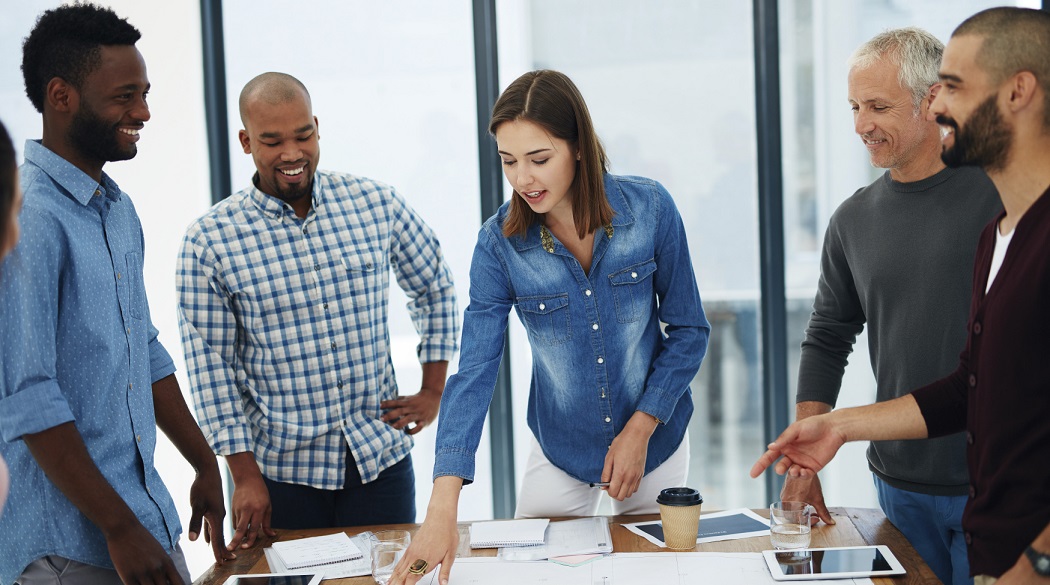 Strategic Planning
For over twenty years BHLD has provided strategic planning consulting services. The dynamics prompting the need to develop or revise a strategic plan have varied and include:
Significant shift in market conditions thus threatening an organization's viability
Emergence of new technology
New board, new senior leaders, new executive director
Regularly scheduled update to stay current
Lack of a strategic plan-lots of disconnected tactical plans
Reduction in revenue base
Need for innovation-new products or services or new ways to reduce costs
Underdeveloped or under investment in infrastructure
New stakeholders with new needs and expectations
Lack of organizational alignment-various groups within an organization working separately rather than in a unified manner focused on the good of the whole
Guidelines – We adhere to the following guidelines to achieve a strategic plan which anchors an organization and mobilizes people to act in alignment with the plan:
Data: The organization has relevant data about itself including current performance (i.e., strengths, weakness, opportunities, threats), future trends (i.e., shifting demographics), and internal and external stakeholders' (i.e., employees, leadership) needs and interests.
Full Participation: All participants are encouraged to fully engage which fosters ownership and commitment to the outcomes of each planning meeting as well as the overall strategic planning process.
Compelling Issue: All participants have the relevant information about the situation and are ready to engage around the topic(s). Relevant information includes facts, opinions, feelings, and interests. All participants understand the purpose and scope of the planning process and are developing a shared picture as a means to understand the issue(s) and opportunities and help the organization move toward a desired future.
Right People are Involved: Those who participate in the process are committed and have the authority to take action.
Multiple Realities: There are often as many perspectives and opinions as there are people involved in the process. In order for the strategic planning group to reach sustainable agreements, participants need to understand and accept each other's point of view. This requires momentarily suspending positions, listening attentively, and balancing advocating for a point of view with inquiring about and honoring others' perspectives.
Jointly Designed Actions: Consultants and the client group work together to co-create a process which is tailored to the unique dynamics and constraints of the agency thus fostering an approach with solutions which have a greater chance of implementation due to the commitment and ownership that is engendered in jointly designed solutions.
Processes – In our highly collaborative approach, the following process steps will be followed:
Plan and Launch Strategic Planning Effort by Engaging Leaders and Key Staff in the Planning Process
Gather Data
Set Direction
Perform an Overall Needs Assessment (Gap Analysis)
Summarize Results of Needs Assessment to Key Leaders and Staff
Facilitate Strategic Planning Retreat with Leaders and Key Staff
Document the Plan
Partner with Leaders to communicate the Plan to the Organization as a whole
Customer Satisfaction – In order to ensure that organizational leaders are satisfied in the process, we will:
Seek their active involvement in co-designing and leading the process
Develop project objectives, timelines and success criteria, which is monitored throughout the project
Prepare regular status reports
Conduct regular check-in meetings, solicit feedback and make changes accordingly