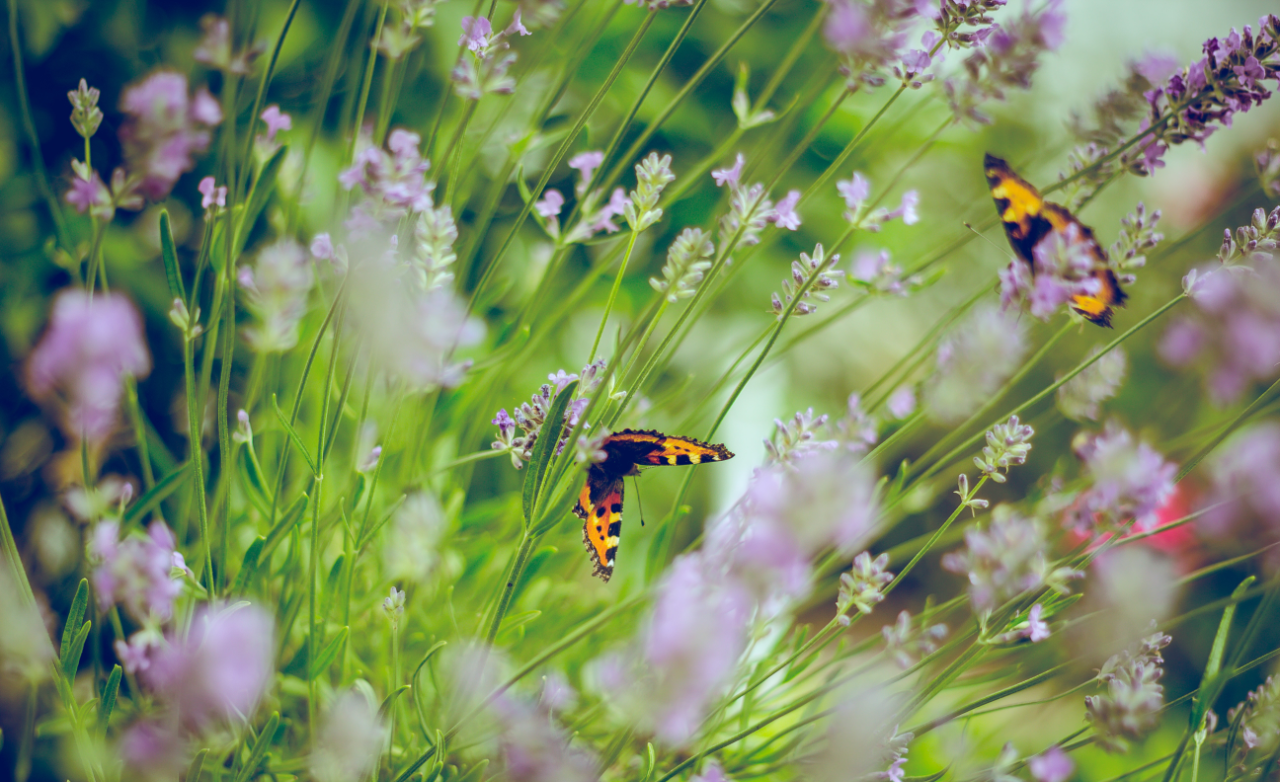 In 2020 the Corona Virus epidemic has touched our lives in a thousand different ways. Our economy shrunk by 32.9% in the second quarter. Health concerns, sadness, career upset, and anxiety are universal human feelings that unite us all this year. This is a great time to remember that there will be recovery and to contemplate new growth.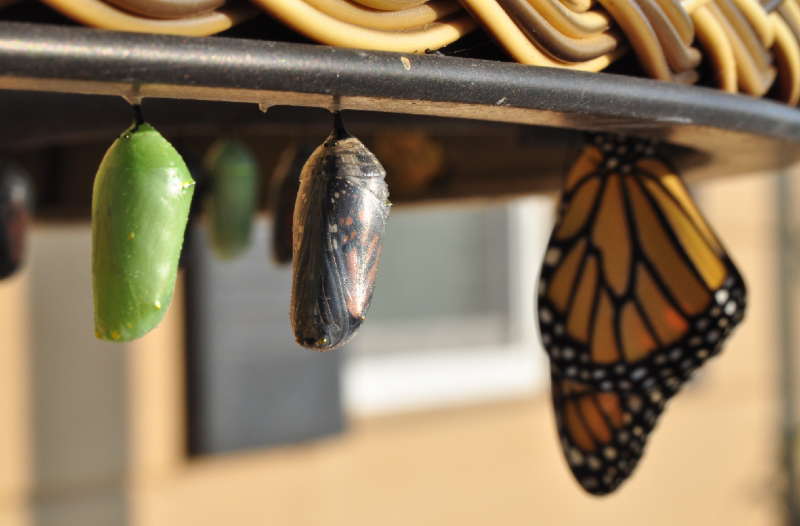 "We delight in the beauty of the butterfly but rarely admit the changes it has gone through to achieve that beauty."

Maya Angelou
Now more than ever, life coaching skills are needed in the work-place. Companies are looking for people to help maintain wellness on the job site. A Life Coach Certification can help you make your own niche in the workplace and give you an edge in an expected slow economic recovery. How do you know if Life Coaching is right for you?
Do you like helping people?
Do friends, family members, and colleagues, come to you for advice?
Are you good at helping others solve difficult problems?
Would you like to be your own boss while earning a satisfying income?
Uses for a Life Coach Certification
Start your own business
Give your resume an edge
Go for a better job in your field with proven personal skills
Use your certification as a platform for writing books, speaking, or training
Find a new career in working with people
Becoming a life coach is a natural progression for many Not-Quite-Ready-to-Retire men and women. According to a Forbes article, roughly 39% of coaches in North America are 55 or older and the rate is rising.
The Benefits of Becoming a Life Coach
Choose your own hours, work remotely from anywhere
Live in any city, state, or country you choose
Eliminate travel to and from work
Enjoy the flexibility of creating your own hours
Enhance your income by attracting your own client base
Develop your own specialty! Nutrition, relationships, health, career, etc. Create a niche for yourself
Apply your life/work experience – your existing bank of knowledge is applicable to these career options
Maturity and wisdom are valued in this profession as are youth and vigor