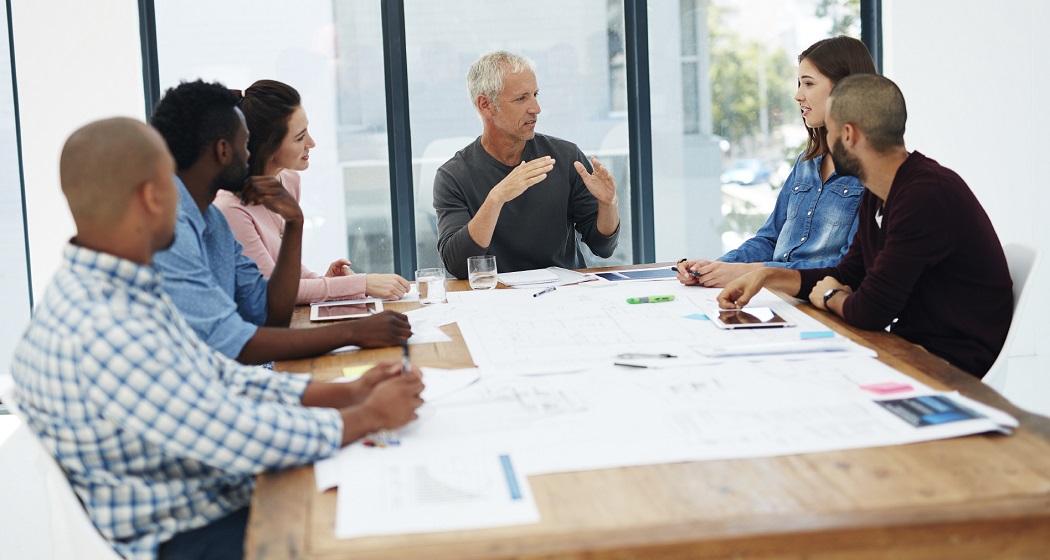 Restructuring Staffing or Service Delivery
For over twenty years BHLD has provided business process re-engineering to a variety of for-profit and not-for-profit organizations and businesses including government agencies. The dynamics prompting the need for restructuring have varied and include:
Significant shift in market conditions triggering new strategic direction and/or priorities
Emergence of new technology
New board, new senior leaders, new executive director
Reduction in revenue base
Need for innovation–new products or services, new ways to reduce costs
Underdeveloped or under investment in infrastructure
New stakeholders with new needs and expectations
Lack of alignment across organizational groups impeding overall capability and performance
Culture change in support of new direction and performance goal
Guiding Principles: We adhere to the following guidelines to achieve restructuring and to create a smooth transition for the organization and its customers.
Complexity: Organizations are complex systems–when change occurs in one place in an organization, other parts of the organization are naturally affected.
Change dynamics: Resistance to change is common and can be addressed in a positive manner. Surfacing, respecting, and working through resistance is a healthy and useful part of the change process. Addressing the emotions surrounding any organizational change ultimately enables the organization's ability to become adaptive and optimize the success of the change objectives.
Right People are Involved: Successful change requires alignment, commitment and participative leaders with the authority to influence action, and impact key stakeholders throughout the organization.
Full Participation: All participants are encouraged to speak up and fully engage in the process in order to foster ownership and commitment to the change.
Multiple Realities: There are often as many perspectives and opinions as there are people involved in the process. In order for change to successfully occur, participants need to understand and accept each other's point of view. This requires momentarily suspending positions, listening attentively, and balancing advocating for a point of view with inquiring about and honoring others' perspectives.
Jointly Designed Actions: Consultants and the client group work together to co-create a process which is tailored to the unique dynamics and constraints of the organization. This approach encourages innovation, commitment and ownership of solutions.
Objectivity: Consultants work from a stance of objectivity, without bias, and with a strict code of confidentiality so as to engender trust throughout the change process.
Processes
In our highly collaborative approach, the following process will be followed:
Collaborate with leaders and identify the reason for restructuring
Gather customer and stakeholder data and assess current state and readiness
Collaborate with leaders to discuss findings from data analysis and make recommendations
Design success criteria
Develop re-engineering strategy
Engage key participants across the organization
Define participant roles and responsibilities
Develop the re-engineering plan including a communication plan to internal and external stakeholders
Collaborate with key stakeholders and facilitate the change
Develop reports on the process and communicate updates to leaders and key stakeholders
Identify and integrate learning solutions
Monitor progress
Develop and implement corresponding communication
Develop programs for orienting and training individuals to the structure and new processes
Over time, analyze the process and with stakeholders determine if outcome desirable
Benchmark and research outcomes of new processes and communicate findings to key stakeholders
Customer Satisfaction
In order to ensure that organizational leaders are satisfied, we will:
Seek their active involvement in co-designing and leading the process
Develop project objectives, timelines and success criteria, which is monitored throughout the project
Prepare regular status reports
Conduct regular check-in meetings, solicit feedback and make changes accordingly